Cow Bay
The pioneer inn is a hostel complimented with additional hotel rooms for those economic world travellers that require a little more comfort. This historical guesthouse located at Cow Bay is a perfect place to find a comfy bed during your travels. From here one can drop in on one of the many boutique shops, grab a bite to eat at a seafood restaurant or just snag a refreshment at a coffee shop or neighbourhood pub. Then at the end of your day enjoy our courtyard as perhaps a tiny lagniappe.
Stay in one of the Pioneer Inn's unique rooms.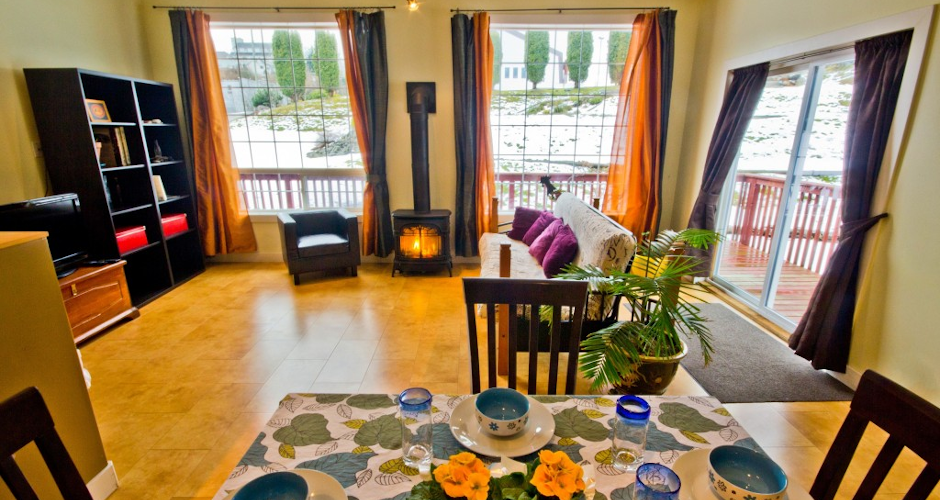 Excellent location and very friendly staff. We arrived close to midnight due to the ferry but late check was no problem. We stayed for two nights and would definitively stay again.
The kitchen facilities were excellent & had room to sit and chat ,both inside & out. Great stove & oven. Toilets & showers very clean. Great stay. Beds comfy.
Hyggeligt sted i rolige omgivelser. Der er meget stille og roligt på stedet. Fælles køkken der fungerer perfekt - rent og ordentligt. Godt værelse med rigtig god seng
Beautiful little boutique hostel with a large yard, nice kitchen, good sitting areas. Nice dorm single beds not bunks!
Die Lage war super. Wir kamen mit der Fähre 23:30 Uhr an und mussten nur ein paar Minuten zum Inn fahren. Das Zimmer war sehr sehr einfach gehalten, aber sauber und absolut ausreichend für eine Nacht. Bequeme Matratze. In der Küche gab es alles was man brauchte.